Key Takeaways:
President Recep Tayyip Erdogan's administration asked for the world to recognize the official spelling of his country's name, and this action is in response to that request.
Turkey has been exercising its power more and more on the global scene, particularly regarding Finland and Sweden's potential NATO membership.
The Canadian government has covertly changed Turkey to Turkiye in all official communications.
The action comes in response to a request made by President Recep Tayyip Erdogan's administration for the world to accept the official spelling of his nation's name.
Ankara requested last month that the United Nations stop using the spelling of Turkey, which is also connected to the edible bird and a popular Christmas dish.
Erdogan mandated "Made in Turkiye" on exported goods in December of last year to more accurately reflect the nation's culture.
This week, messages from the Global Affairs division switched back to the correct spelling, pronounced similarly.
Also read: Tamara Lich organizer of the "Freedom Convoy," will remain in custody until her trial
According to Global Affairs, the change came after a "formal notification of name change to the United Nations and subsequently to the Department of Foreign Affairs, Trade and Development of Canada" in June.
Sabrina Williams, a spokesperson for Global Affairs, said, "Canada respects the wishes of the Republic of Turkiye (previously the Republic of Turkey) to be properly called Turkiye as opposed to "Turkey" in English and "Turquie" in French.
After the newly established Republic declared its independence in 1923 and elected Mustafa Kemal as its first leader, the nation adopted the name Turkiye.
According to Professor Chris Cochrane of the Munk School of Global Affairs at the University of Toronto, returning to the proper spelling and pronunciation of place names is increasingly popular in diplomatic circles.
He used Kyiv, the capital of Ukraine, as an example of a recent change in spelling and pronunciation.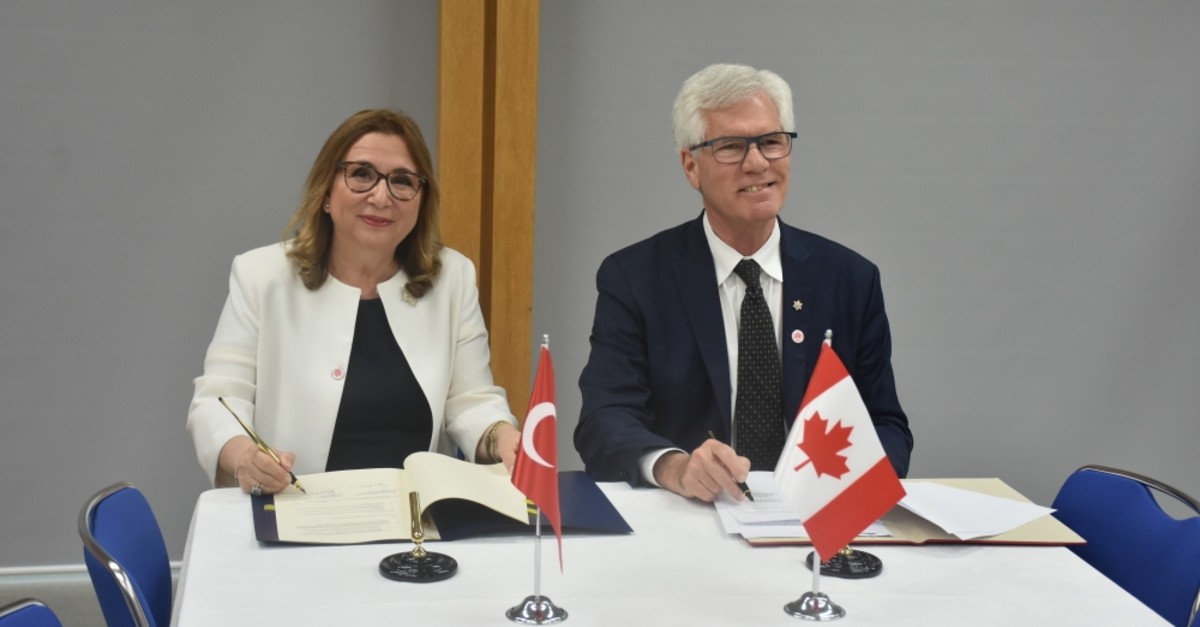 "In formal settings, it would be mannerly to say a country's name in the manner that country requires. It alludes to a more equitable partnership, "explained Cochrane. Being a little more direct with language regarding what it means politically does appear to be a trend.
On the international stage, Turkey has been flexing its muscles more and more, notably about the prospective NATO membership of Finland and Sweden.
If the Nordic countries do not extradite suspects with ties to outlawed Kurdish organizations, Erdogan has threatened to deny their admission to the military alliance.
This week, Canada was the first to ratify Finland and Sweden's NATO membership request.
But their application for membership, which was made in response to Russia's invasion of Ukraine, must be approved by all 30 members.
Source: CTV News