Key Takeaways:
The BA.2.75 coronavirus mutation has been identified in India and in smaller quantities in at least ten other countries.
WHO Director-General Tedros Adhanom Ghebreyesus claimed that BA.4 and BA.5 are "driving waves" throughout Europe and America during a media briefing on July 6.
In Canada, a novel Omicron subvariant causing infections in India has been identified.
The coronavirus mutation, known as BA.2.75, has been detected in India and smaller numbers in at least ten other nations, including Australia, Germany, the United Kingdom, the United States, and Canada.
"Based on the preliminary definition, it is estimated that there are 5 detections of BA.2.75 in Canada as of July 6," a Public Health Agency of Canada representative told CTVNews.ca. "These figures may alter as the definition of this sub-lineage becomes clearer."
While BA.2.75 is likely highly contagious and capable of evading vaccines and immunity from earlier infections, it is unclear whether it causes more severe disease than other forms.
Also read: CRTC to look into "root cause" of network failure in Rogers outage
According to Matthew Binnicker, director of clinical virology at the Mayo Clinic in Rochester, Minnesota, "it's still pretty early for us to draw too many judgments." But it appears that transmission rates, particularly in India, are increasing somewhat exponentially.
From its COVID-19 cousins, BA.2.75 differs by several mutations. Some of those, according to Binnicker, might enable the virus to connect to cells more successfully and avoid antibodies.
WHO declared earlier this month that it was monitoring the subvariant, which was first discovered in May 2022.
During a July 6 media event, WHO Director-General Tedros Adhanom Ghebreyesus stated that BA.4 and BA.5 are "driving waves" across Europe and America. We are monitoring a new sublineage of BA.2.75 that has been found in places like India.
The WHO now lists the BA.2.75 variation as "under monitoring." Around 74% of Canadian cases sequenced as of July 12 were BA.5.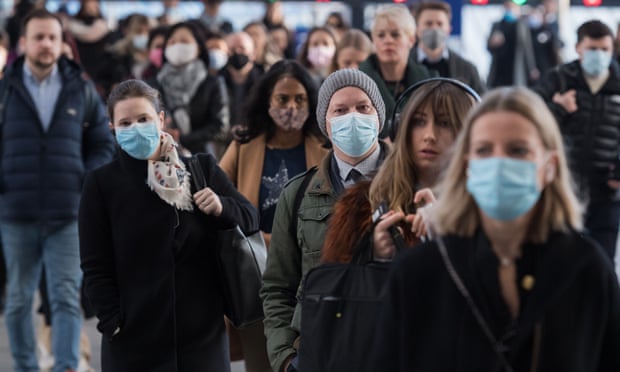 Per a Public Health Agency Canada spokeswoman, "as with all new sub-lineages of COVID-19, scientists from PHAC, in collaboration with national and international specialists, are actively monitoring and analyzing these Omicron sub-lineages and their associated research." Comparing BA.5 to BA.2, BA.4 and possibly BA.2.75 have greater transmissibility and the capacity to perhaps partially circumvent immune protection provided by earlier infection and/or immunization if it has decreased over time, according to preliminary international findings.
Since COVID-19 surveillance has decreased dramatically in recent months in Canada and many other nations, the actual count of cases is far greater than reported.
Vaccines and booster shots may not be able to prevent COVID-19 infection, but according to Canadian officials, they are still a powerful line of defense against serious illness.
According to a government website, "Evidence indicates that the vaccines used in Canada are quite successful at preventing serious disease, hospitalization, and death from COVID-19." The first series of mRNA vaccinations alone does not provide as good of protection against Omicron infection as well as severe disease as a booster dose does.
Source: CTV News