Key Takeaways:
Alberta's largest and northernmost county has stated that it would no longer do business with local businesses who have a mandatory vaccination policy.
In the letter, Peters states that the county would fulfil current contracts with businesses, even if they include a vaccine requirement.
Alberta's biggest and northernmost county has announced that it would no longer deal with local companies that have a required vaccination policy.
According to Mackenzie County, businesses that compel workers, contractors, or subcontractors to produce proof of vaccination in the workplace or on job sites will not be hired to deliver products or services.
A paper describing the updated policy states, "Mackenzie County does not condone obligatory vaccination or any other discriminatory mandates for any employee."
The county council passed the policy on February 16.
Also read: Residents who stood up to convoy protestors get meals at an Ottawa eatery
According to a county spokeswoman, vaccine requirements violate personal rights and liberties and will not be permitted.
"The response to COVID-19 that many governments and companies have evoked has horrified Mackenzie County," stated Byron Peters, the county's temporary chief administrative officer.
"We will not engage with organizations that condone or promote corporate pressure and intimidation of employees to dictate personal health decisions."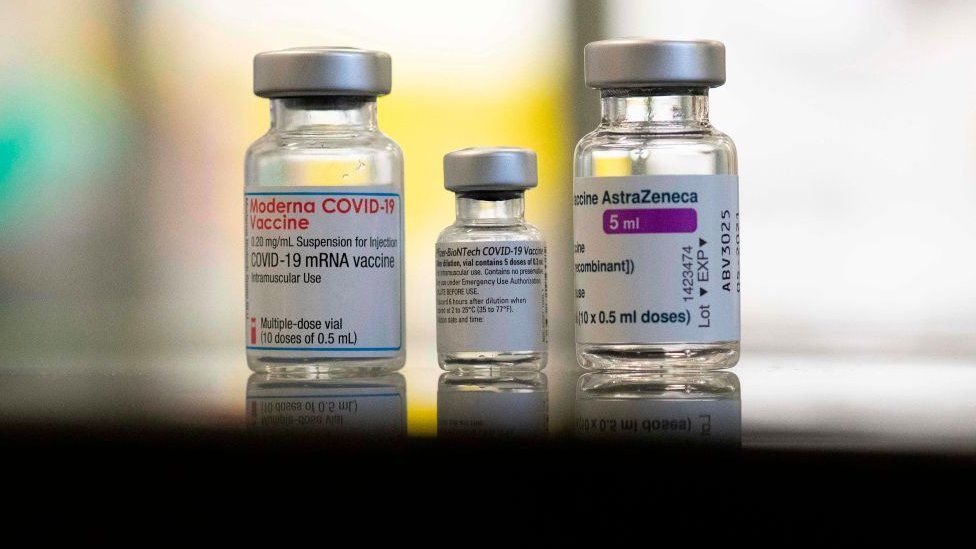 According to provincial data, the county has Alberta's lowest immunization rate. Just over 38% of the city's 9,500 people have received their first COVID-19 shot, while just over 32% have received a second.
For the time being, Peters writes in the letter that the county would honor current contracts with businesses, even those that contain a vaccination obligation.
"Your personnel, on the other hand, will not be allowed to visit Mackenzie County premises or job sites," he says.
According to Peters, all county-employed enterprises that have a vaccine policy must work remotely or engage a subcontractor that does not have a comparable policy.
Source: CTV News